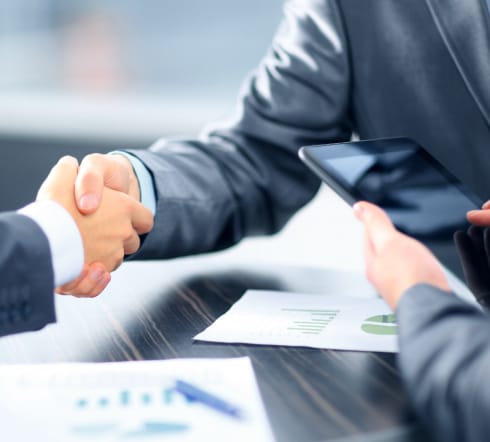 What are Surety Bonds?
A Surety Bond is a written promise that an insurance company will protect your assets and back up the promises made by someone else. Siler Thornton Agency will work with you to find outstanding products supported by value-added services to commercial banks, savings and loans, insurance companies, finance and loan companies, and credit unions.
Types of Bonds and Licenses
Construction Bonds
Bid, Performance and Payment Bonds and Supply bonds for contractors with program capacity needs from "First Bond" to $25 million.
Commercial Bonds
License and Permit Bonds

Contractor License
Highway and Street Permit
Agent/Adjuster/Broker License
Fuel Dealer
Professional License
Automobile Dealer
Alcoholic Beverage Compliance Bonds

Probate Bonds

Administrator
Executor
Guardian
Trustee Bonds

Receiver or Trustee Bond in Bankruptcy
Public Official

Notary Public
Sheriff
Deputy Sheriff
Constable
Jailer
County/City/School Treasurer Bonds
Court Clerk
Loan Closing Attorney
FHA Schedule Bonds

Court Bonds

Plaintiff Replevin
Plaintiff Attachment
Cost Bonds

Miscellaneous Bonds
Fidelity Bonds
ERISA (Pension Plans), Business Services Bonds (Janitorial)
Financial Institution Bonds and D&O Coverage
Commercial Banks and Savings Institutions, etc.
Considering purchasing a surety bond? Talk to one of our agents to get started.
Talk To An Agent
Or call for immediate assistance.
Dyer: 731-692-3731 | Trenton: 731-855-9955